Aaron Pittman, Reluctant Wizard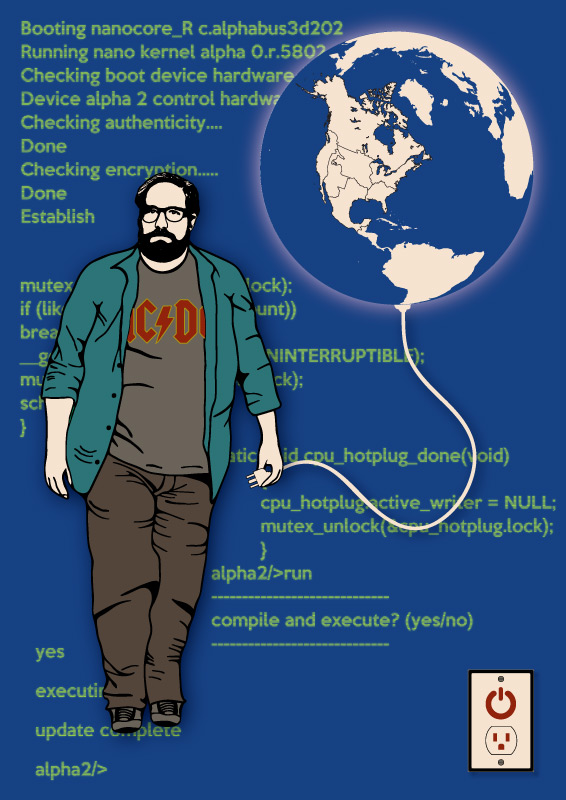 In Revolution Aaron Pittman is the Wizard of Google, but it turns out he might be more than that.

Does he hold the key to turning the power back on or is he not the Messiah just a very naughty boy ?

This idea popped into my head after watching the latest episode of the show and I hope you like the concept I came up with.
<< Return to the zort.co.uk home page