Game of Thrones The Seven at Limiteed.com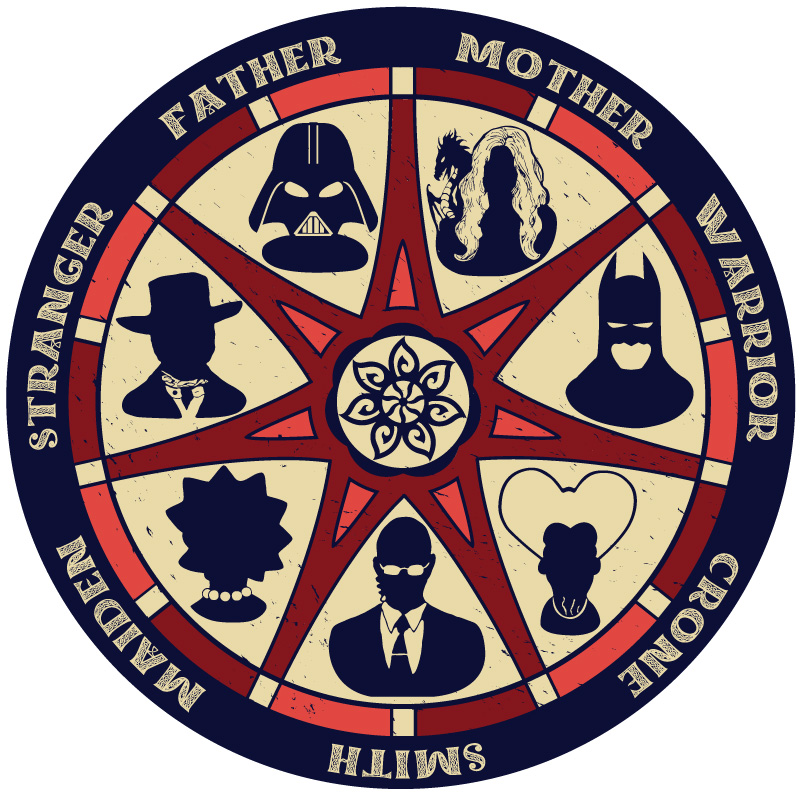 In case you haven't seen the updates on Twitter / Facebook / Pinterest / Tumblr etc. I have a t-shirt for sale on the new UK based daily t-shirt site Limiteed.com

If you don't recognise the main design it is a Game of Thrones based design with the Faith of the Seven represented by modern culture sillhouettes.

Please share the details with friends on whichever social media or other websites you use.

I hope to see some pictures of you in the t-shirt soon.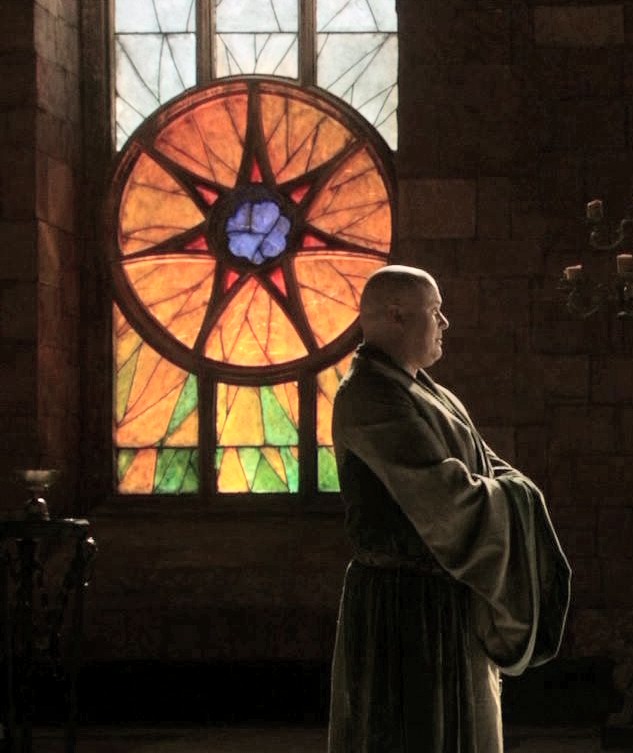 This is a screenshot from the HBO show and shows the inspiration for the main design theme.

Below is a screenshot from Limiteed.com showing the t-shirt on sale.

LOST fans may be able to spot a little something to amuse them.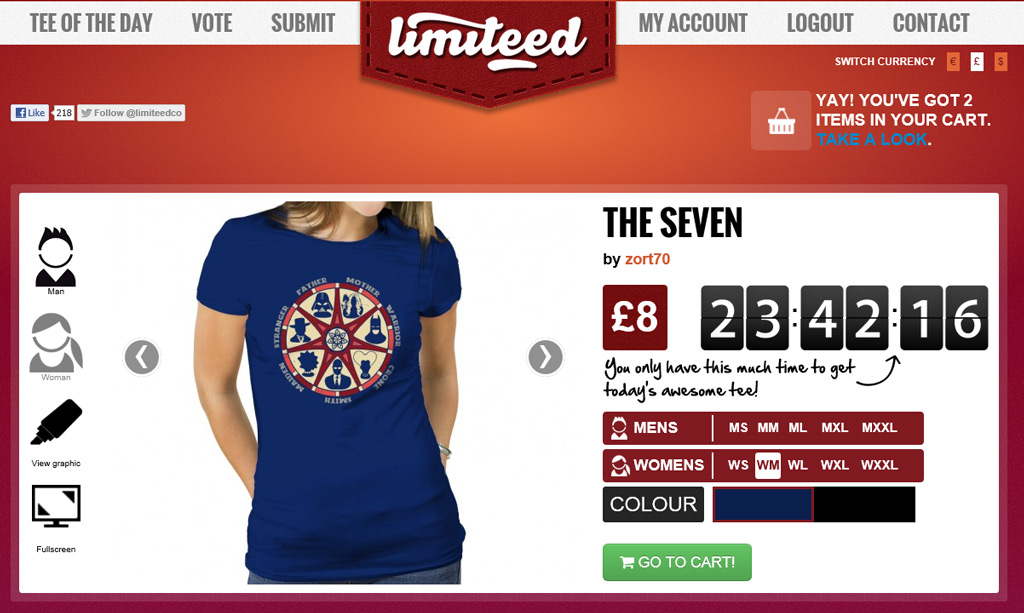 << Return to the zort.co.uk home page